Contents:
Bingham St. Nowhere to Run by Rev. David Thompson URI. Our Neighbor Earth The Rev. The Power of Water The Rev. Gardens and Vineyards The Rev. Put your nets on the other side of the boat.
By the Rev. Bingham Episcopal. Practice Love By the Rev.
More Books by David Sable
Text: Psalm We have much to confess about our role in global warming, but that also means there is much we ourselves can do to make a change for the better. This congregation can do something by taking the Green Pledge to reduce carbon emissions individually and as a congregation.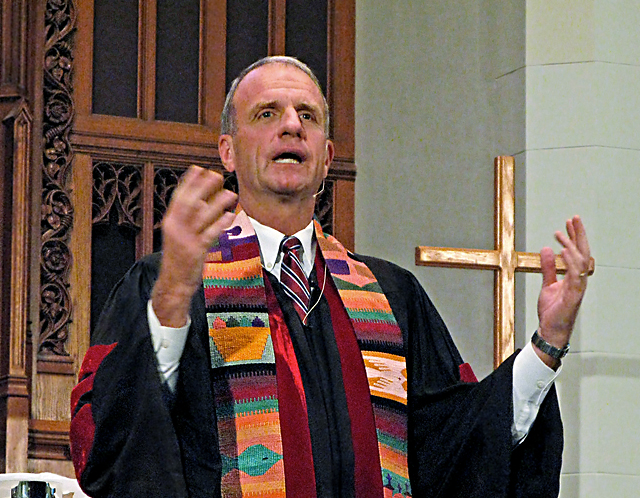 We must model the behavior of creating a greener environment and guarding our precious planet. Charles Grant, D. We are stewards, not owners. Our actions can change the predictor models. We can praise the Lord through wise choices. Please Join Us Next Week. Spring is almost here!
FACEBOOK FOR PASTOR BOB JOYCE;
The Life of Olaudah Equiano: Or Gustavus Vassa, the African (Dover Thrift Editions).
Twentieth Sunday after Pentecost?
Pastor Bob's Recent Sermons - Worship Church;
Preston, Taylour, Tisdall & Watson of Meath (The Gentry & Aristocracy of Meath Book 5);
We apologize. Please try again next week.
Please visit us next week or listen to one of the many services on file. Please visit us next week.
bbmpay.veritrans.co.id/map29.php
The Rev. Bob Bohl
Sermon Title: "Big, Bold, Faith". Due to technical difficulties, we are unable to provide the service. Thank you. Amanda Kemp. We thank her for her permission to include this in the recording.
SERMON: "Bad Arguments Against Evolution" by the not-so-reverend bob « boblog
Sue spoke to us about the relationship between humans and pets, as well as with other animals. Do we respect other species? As we age, we lose even the advantages of youth. Phyllis reflects on how we may learn to see ourselves as beautiful, when we see through the eyes of love.
Sermon: "Living Well - Body" - The Rev. Bob Johnston
Kay guided us through a ritual of releasing the old, replacing it with new energy. This Earth-based service also featured two favorite choir pieces, requested by our out-going Board president Dianne Creagh, as we make way for our summer season of services. We create a human connection with stories from within our congregation and our community. We celebrate the achievements made and accept the challenge of the needs still to be met to support a diverse and equal society where Love is Love regardless of gender identity or sexual orientation.
Numerous members of our congregation present the texts. We're mindful of bitter disagreement about the war in Vietnam, in particular -- yet it may be especially fitting that we honor those who were nevertheless willing to serve. We're mindful that many others were wounded, sometimes grievously, or suffered psychic injury.
But today we'll be speaking of those who died. Originally created in by a Unitarian ministry in Prague, this ceremony celebrates beauty, uniqueness, diversity, and community. Terry shared a little of her background, and why she happily gave up her career as an attorney to follow a call to ministry. She also describes why she chose UUCY as her spiritual home in which to continue her ministry, after serving a congregation in northern Arizona.
Related Books